iPhone 7 Plus May Follow the Fate of Samsung Galaxy Note 7
RECOMMENDED: How to Install Kali Linux 2017 on Virtual Machine (Step By Step Guide)
Apple is currently investigating claims that an iPhone 7 Plus exploded due to battery issues. The problem was raised on Twitter, where users have published a video and photos of the damaged phone. They show the back of a rose gold iPhone 7 Plus being deformed by a swollen battery and smoke flowing out of a crack in the side of the smartphone.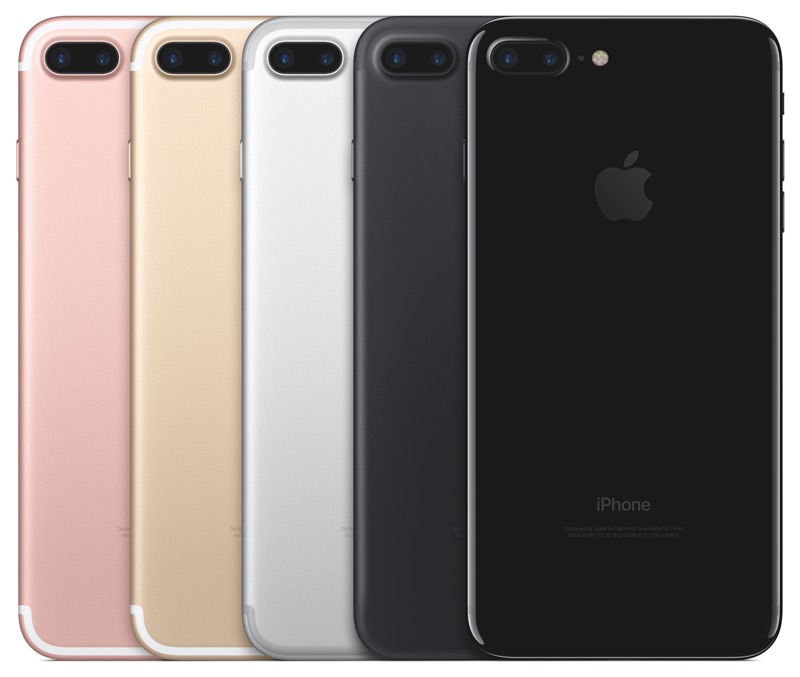 Phone Owner
The phone owner also posted photos demonstrating the burnt back of iPhone and split body after the battery had stopped smoking. The 21-second video shot has been retweeted more than 23,000 times and reportedly watched more than 1.2m times. Apple was aware of the situation and said they were in touch with the customer and looking into the incident.
The phone owner explained that the day before the phone self-combusted, she had visited an Apple store to complain that her iPhone 7 Plus would not turn on. Apple's technicians examined the phone and told her everything was fine. At the time, the smartphone appeared to begin to work correctly again. However, it exploded the next day while charging next to her (sleeping) head.
As you may remember, the high capacity lithium ion batteries installed in smartphones attracted everyone's attention after the explosions of Samsung Galaxy Note 7, which was unlucky to suffer 2 successive battery defects causing some phablets to catch fire. Samsung first recalled model, then re-released it, and in the end pulled it from sale permanently.
Battery Fire
It should be noted that it was not the first time that iPhone 7 caught a battery fire. A few months ago, an Australian man also claimed that his iPhone 7 exploded and destroyed his car. However, it is unclear whether these two incidents are isolated or indicative of a wider problem similar to Galaxy Note 7. So far, the iPhone 7 Plus has been on sale for more than 5 months.